Everything started at the '80s! When the first 2 members of our Cookie Team were born
We grew up, studied, worked hard, started a family and in 2016, somewhere in Athens, CookieCutterHub was born!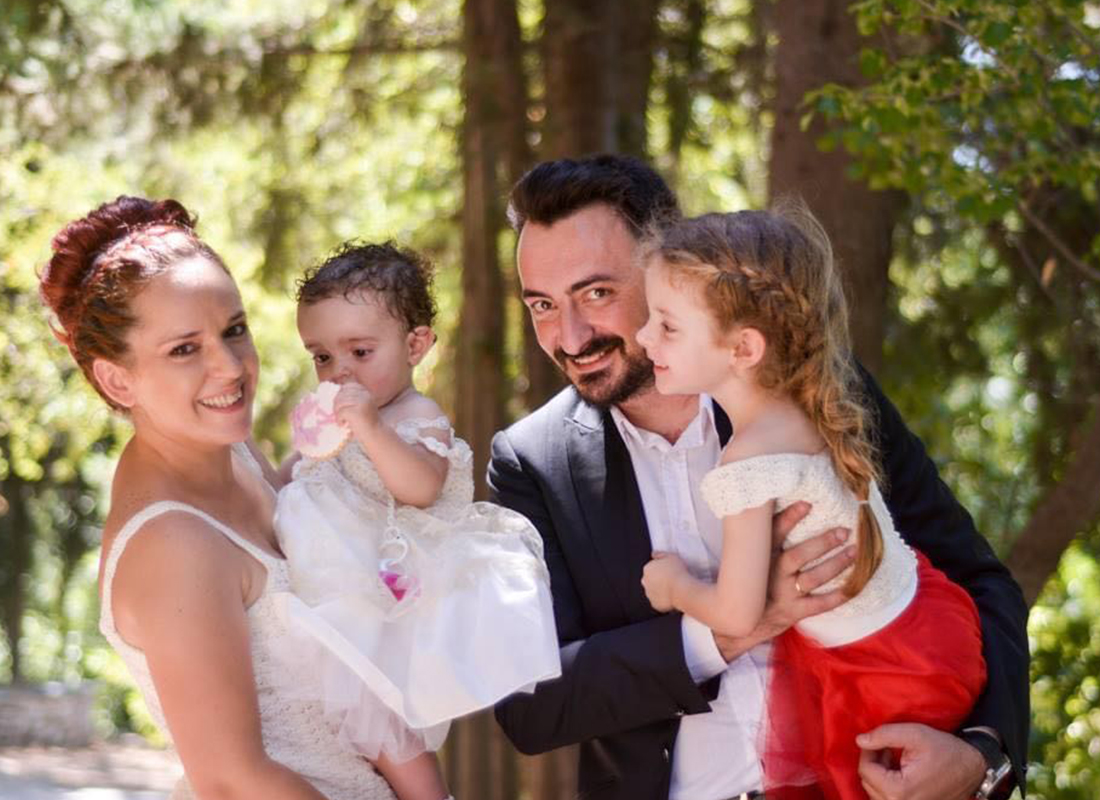 A family friend wanted to serve handmade cookies for her son's birthday! She asked for Number 1 and our first cookie cutter was printed!
From 2016 until today we moved 3 times and changed two countries and finally CookieCutterHub know located to its country, Greece! We have printed 100,000+ cookie cutter and we continue designing and printing every day!
With a great team of people and about 28 printers we design and print cutters, create stencils, cake toppers, embosser stamps and silicone molds to make confectioners' job easier, faster but most of all funnier!
Whether you are starting your wonderful journey in pastry now, or you are a veteran, together we can find everything you need!
Welcome to CookieCutterHub!